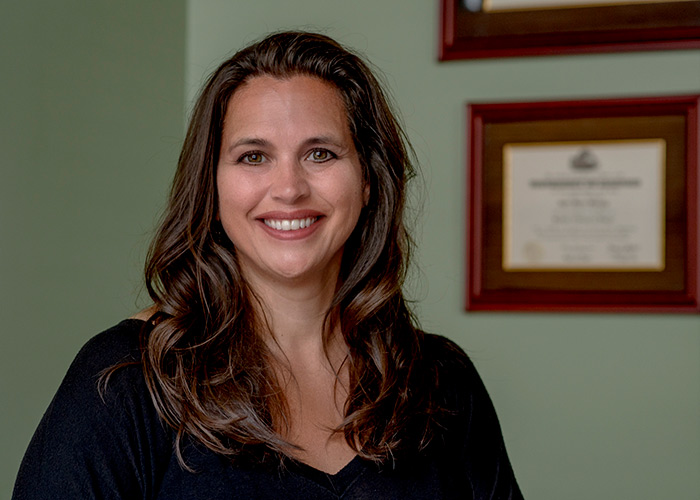 Your life,
your goals,
your money.
A Company With a Singular Culture
JMC Wealth distinguishes itself from the competition by understanding that people distinctly differ in how they earn their money, spend their money, save their money, and invest their money. It's a relationship to money that is colored by unconscious triggers and personal idiosyncrasies. JMC Wealth not only understands this– they manage these variables to your advantage.
Your attitude towards your income, savings, investments, spending habits, and accumulated assets goes far beyond "risk tolerance." What Julie Marie Murphy discovered long ago in her own life–and built upon to create this personalized wealth management firm that bears her name–is that we all have pre-set notions about money that can sabotage us.
Growing up in an atmosphere of scarcity may unknowingly cause you to expect scarcity rather than abundance. If you keep internalizing that rich people are advantage-takers, and that money "is the root of all evil," you will not be in the right frame of mind to build your own wealth. Additionally, many people harbor a lifelong fear of losing everything, make poor choices and miss out on great opportunities.
The JMC Wealth team's commitment to you is to unearth your hidden concerns, positively improve your relationship to money, and assist you in building your portfolio so that it supports the life you want to lead.
We strive to ensure that your first conversation with JMC Wealth is a life-altering experience. We start by asking the right questions and really listening. Before we discuss asset allocations and investment vehicles, we immerse ourselves in a dialogue that allows us to understand your attitudes and objectives. Only then do we begin to build a financial program that addresses your needs and works for you.
When you have the right financial planner in your corner, you are more comfortable, no matter how the markets fluctuate. You are able to confidently pursue the lifestyle you wanted to attain. Your diversified assets, your earning, spending, and savings will be flexible enough to change with you as your life changes– and, as you well know, the only constant in life is change.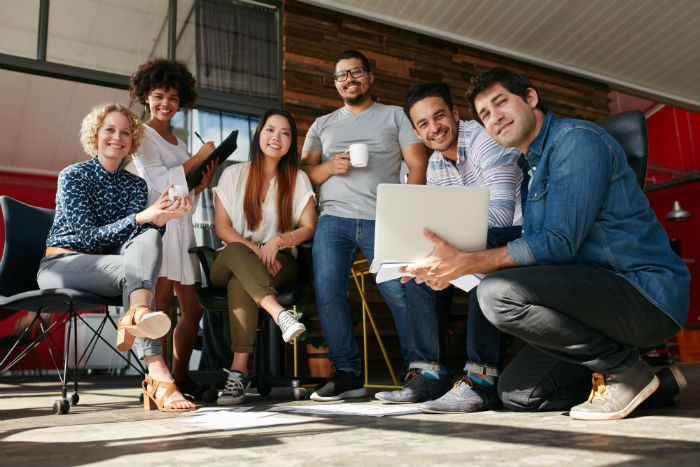 We are here to
help guide you.
RETIREMENT
Steps to consider so that you can potentially accumulate the money you'll need to pursue the retirement activities and lifestyle you want.
INVESTMENT
Create an investment strategy that is designed to honor your risk tolerance, time horizon and goals.
ESTATE
Manage personal affairs while you now and control the distribution of wealth and all accumulated assets upon your death.
INSURANCE
A well-structured insurance strategy can help protect your loved ones from negative financial consequences of unexpected events.
TAX
Understanding tax strategies and using that knowledge to improve your overall tax situation as we aim to save you money and prevent unnecessary financial consequences and much aggravation. JMC Wealth and LPL Financial do not provide tax services.
MONEY
Managing your money involves more than simply making and following a budget.
LIFESTYLE
How to strike a balance between work and leisure is just one aspect of the wide-ranging lifestyle challenges life throws in our path. These are challenges we can help you deal with in the most intelligent and effective ways.